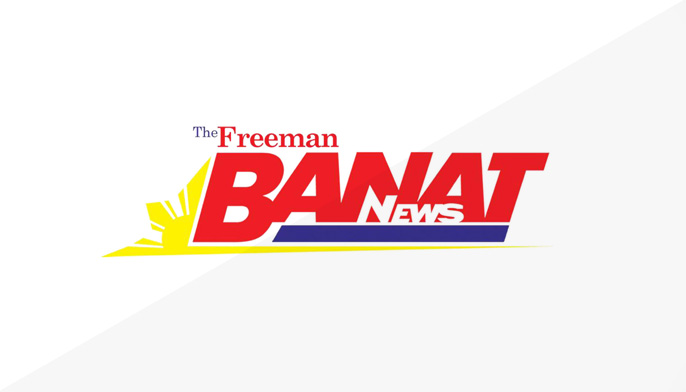 CEBU, Philippines — Kulang na lang og usa ka rebound si Luka Doncic aron maka-triple double sa dihang giputol sa Dallas Mavericks ang 10 ka sagunson nga daog sa Los Angeles Lakers, 114-100 sa NBA kagahapon didto sa Staples Center didto sa Los Angeles, California.
Ang 20-anyos nga si Doncic mirehistro og 27 puntos, 10 ka assists ug siyam ka rebounds alang sa Mavs nga nakabawos sa 119-100 nilang kaparotan sa Lakers sud sa overtime usa ka bulan ang milabay.
"It's a great win that means a lot to us," matud pa ni Doncic. "It shows that we can play against big teams, too. We just need to keep it rolling."
Si Delon Wright mitampo og 17 puntos, samtang sila si Dwight Powell, Kristaps Porzingis ug Justin Jackson miamot og 15 puntos matag usa alang sa Mavs nga nagbitbit na karon og 13-6 record.
Si Anthony Davis maoy nangu sa Lakers uban ang 27 puntos ug 10 ka rebounds, samtang si LeBron James dunay 25 puntos, siyam ka rebounds ug walo ka assists apan nakamugna og unom sa 17 ka turnovers sa LA.
Didto sa Toronto, si Pascal Siakam miratasada og 35 puntos alang sa Raptors nga miposte og 40 puntos nga labaw sa halftime dayon na ngadto sa paglubong sa Utah Jazz, 130-110.
Midugang si Fred VanVleet og 21 puntos ug 11 ka rebounds alang sa Raptors nga wala pa'y pilde sud sa siyam ka duwa didto'emng korte karon nga season.
Si Mike Conley dunay 20 puntos alang sa Jazz nga napilde katulo sa miagi nilang upat ka duwa.
Sa laing aksiyon, si Chris Paul mitali og siyete sa iyang 16 puntos sa hinapos nga bahin sa duwa aron aswaton ang Oklahoma City Thunder ngadto sa 107-104 nga kadaogan batok sa New Orleans Pelicans.
Nagparamdam sab si Jimmy Butler nga dunay 20 puntos ug ingon man si Bam Adebayo nga mihipos og 17 puntos ug 16 ka rebounds sa dihang gibuntog sa Miami Heat ang Brooklyn Nets, 109-106.
Source: Philstar Banat