SMS-Boystown naghari sa NBTC-South Cebu leg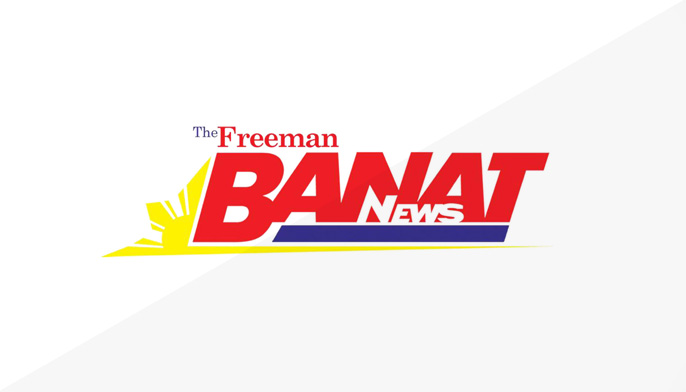 SMS-Boystown naghari sa NBTC-South Cebu leg
CEBU, Philippines — Gimasaker sa Sisters of Mary School-Boystown ang University of the Visayas (UV)-Minglanilla, 100-41 aron langkaton ang korona sa Southern Cebu leg sa 13th Chooks-to-Go SM National Basketball Training Center (NBTC) League niadtong Domingo didto sa SMS-Bostown Complex sa Tungkop, Minglanilla.
Bangis kaayo ang Boystowners ubos sa pagpangu ni C-Jay Gonzales nga mibahog og 24 puntos paglugwa niining Most Outstanding Player.
Sa sinugdanan pa lamang, nagmangtas na ang Boystown hinungdan nga ilang gilat-an ang UV, 32-11.
Human sa bugnaw nga salida sa ikaduhang kuwarter, mikisaw og balik ang Boystown sa ikatulong kuwarter diin ilang gikastigo ang UV, 31-9 ug gitiwasan pa sa katapusang bahin sa aksiyon, 28-9 hinungdan sa pagkulit niini og 59 puntos nga demolisyon.
Gikalipay og dako ni SMS-Boystown athletic director Van Halen Parmis ang naglagiting nilang kalampusan nga bunga sa gitanom nilang kahago tulo ka tuig ang milabay.
"The institution, headed by Sr. Emelan Lee, SM who put me in this position, and all the passionate and dedicated volunteer coaches, and the students, did not only treat me as a coach but as their father. This prompts me to pledge my lifetime commitment to the school, for the betterment of the sports program and to help the students reach their dreams," matud pa ni Parmis.
"I couldn't ask for more than seeing these kids grow and become productive citizens of our country through sports. My advocacy in helping these kids wouldn't be made possible without the tireless effort of all the people who always believe and supports me along the way," dugang pa niya.
Gumikan kay nakampiyon ning torneyo nga ubos sa superbisyon ni commissioner Lorberto V. Enriquez, ang SMS-Boystown nakaangkon og katungod nga maoy morepresentar sa Southern Cebu sa SM NBTC League Regional Finals sunod tuig didto sa Bohol.
Source: Philstar Banat